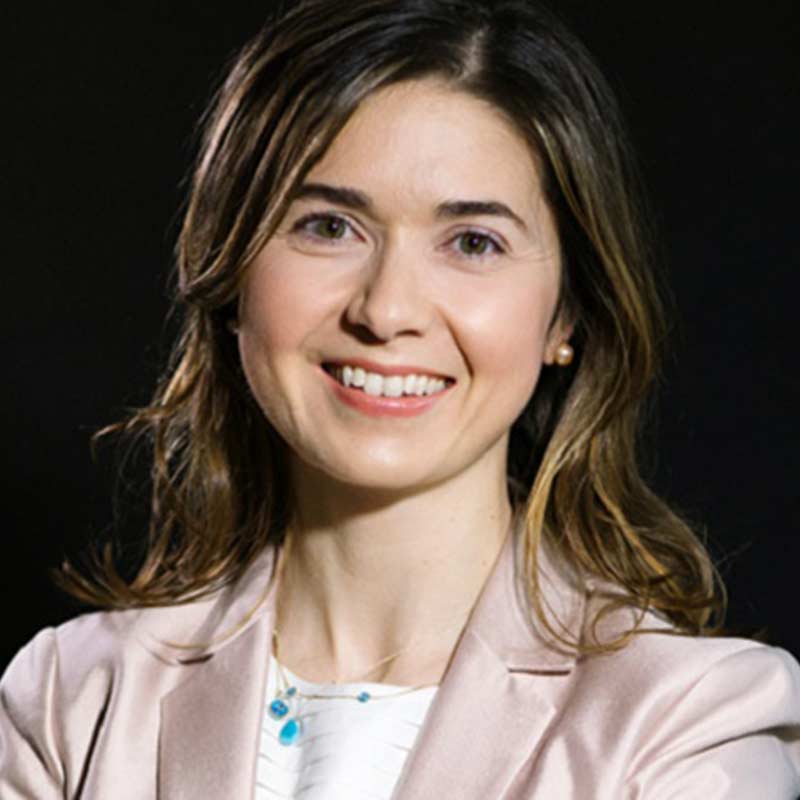 Professor of Law, University of Leeds
Dr Pinar Akman is a Professor of Law at the School of Law at the University of Leeds. She is a Director at the Jean Monnet Centre of Excellence in Digital Governance funded by the European Commission.
Previously, she was the Director of the Centre for Business Law and Practice at the University of Leeds (2017-2020).
Prior to joining the University of Leeds, she was a Professor at the UEA Law School at the University of East Anglia where she was a faculty member of the ESRC Centre for Competition Policy.
She is a qualified lawyer in Turkey and is an expert in EU and UK competition law and economics. She has published widely in peer-reviewed journals such as the Oxford Journal of Legal Studies and the Modern Law Review.
Professor Akman is the author of the sell-out monograph The Concept Abuse in EU Competition Law: Law and Economic Approaches (Hart Publishing, Oxford, 2012; reprinted, 2015).
She is a Non-Governmental Advisor to the UK and to Turkey for the International Competition Network's (ICN) Unilateral Conduct Working Group and Cartels Working Group, respectively. In 2018, she was awarded a Women of Achievement Award by the University of Leeds.