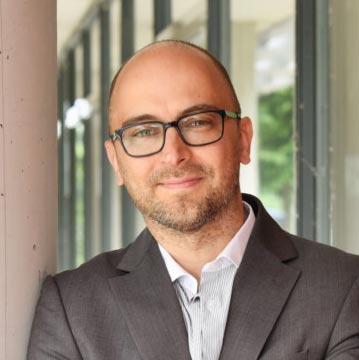 Peter Ormosi
Professor of Competition Economics, University of East Anglia
Peter Ormosi is an Associate Professor of Competition Economics at University of East Anglia. His research is focused on various issues in law and economics, such as deterrence, reputation, and private sanctions. He has also published papers and done consultancy works on ex post measuring the impact of competition poilcy. He has published in both economics and law journals of international excellence.
Beside his academic achievements, he has several years of policy analysis experience working for the Hungarian Competition Authority and the OECD.
Peter Ormosi is a member of the Competition and Markets Authority's Academic Board.
He has provided advice and delivered various reports for the European Commission, the OECD, UNCTAD, and the World Bank on issues related to economic impact evaluation and the estimation of the consumer benefits of competition policy.