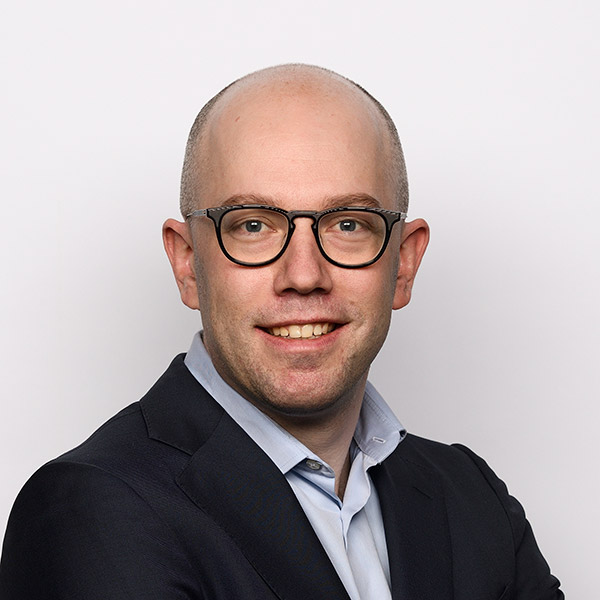 Marc Kuijper
Partner at Dentons
Based in Amsterdam, Marc Kuijper is Managing Partner of Dentons in Amsterdam and heads Dentons' Competition and Antitrust group in the Netherlands. He also co-heads the Antitrust Litigation team the Netherlands.
Marc regularly represents companies before the Netherlands and EU competition authorities, and before national courts and the European Court of Justice. He has advised and assisted numerous large companies in national and international cartel investigations, abuse of dominance investigations, merger filings, state aid matters and compliance audits. Marc's work includes acting for a leniency applicant in a European Commission cartel investigation, acting for a company on the appeal from a national competition authority decision, acting for a company in a complex state aid procedure before the Dutch court. He also handles compliance work in relation to trade associations, joint purchasing organizations, joint ventures, e-commerce and vertically integrated companies.
Marc is recognized as a leading individual in Chambers & Partners and The Legal 500. He is described as "a very talented and insightful lawyer who provides a rare combination of outstanding litigation skills, great strategic thinking and a calm and thoughtful approach to conflict resolution," (The Legal 500, 2020).