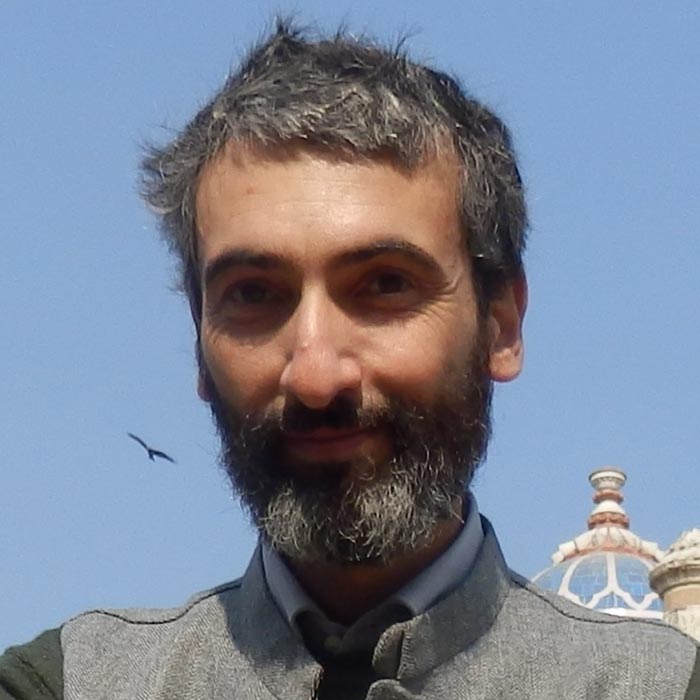 Luca Arnaudo
General Directorate at Italian Medicines Agency – AIFA
Luca Arnaudo, Ph.D., works since July 2020 at the Italian Medicines Agency, where he deals with competition and innovation issues both at the general directorate and international office, after having served since 2001 as an investigative officer at the Italian Competition Authority, where he was case-handler of several proceedings in the fields of pharmaceuticals, agri-food, transports, environmental services, basic industry.
Luca has published widely on competition, regulation, geo-economics, cognitive law: his latest book is La cura della concorrenza. L'industria farmaceutica tra diritti e profitti, co-authored with G. Pitruzzella.
An adjunct professor at the LUISS Guido Carli University, Rome, where he teaches market regulation, Luca has been a visiting professor and scholar at various universities.
A writer, publisher, and contemporary arts curator, Luca is an expert of ancient numismatics.