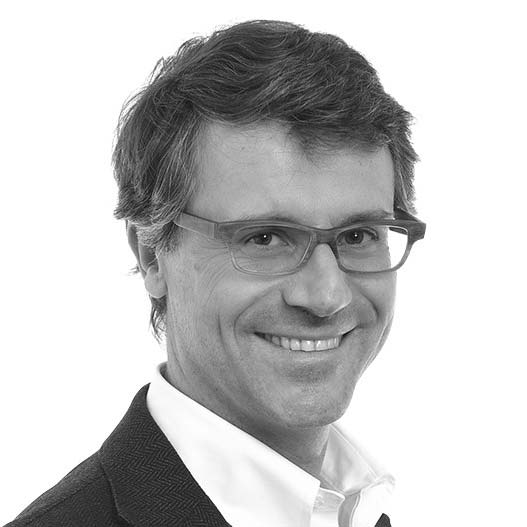 Enrico Fabrizi
Partner, Osborne Clarke
Enrico heads Osborne Clarke Italy's competition and antirust team. He specialises in national and European Union competition law and his work covers the entire spectrum of antitrust activities.
He represents companies, active in several economic sectors, before the European Commission and the Italian Competition Authority in the context of investigation proceedings for cartels, other restrictive practices and abuse of dominance, as well as in relation to the lodging of complaints and merger control filings. He assists clients in the appeals of the decisions of the EU Commission before the EU Courts (General Court and Court of Justice) and of those of the national Authority before the Italian competent administrative Courts. He also represents clients in civil law proceedings relating to antitrust infringements (actions for damages and nullity of contracts or contract clauses).
Enrico has significant expertise in designing and implementing specific compliance programmes and conducting competition law audits.
He also developed extensive experience in the field of unfair commercial practices and misleading advertising.
He graduated from the University of Milan in 1989 and received a master's degree (LLM) from University College London in 1990.
A former official of the Italian Antitrust Authority, he is often a speaker at conferences and a frequent contributor to publications on antitrust matters.