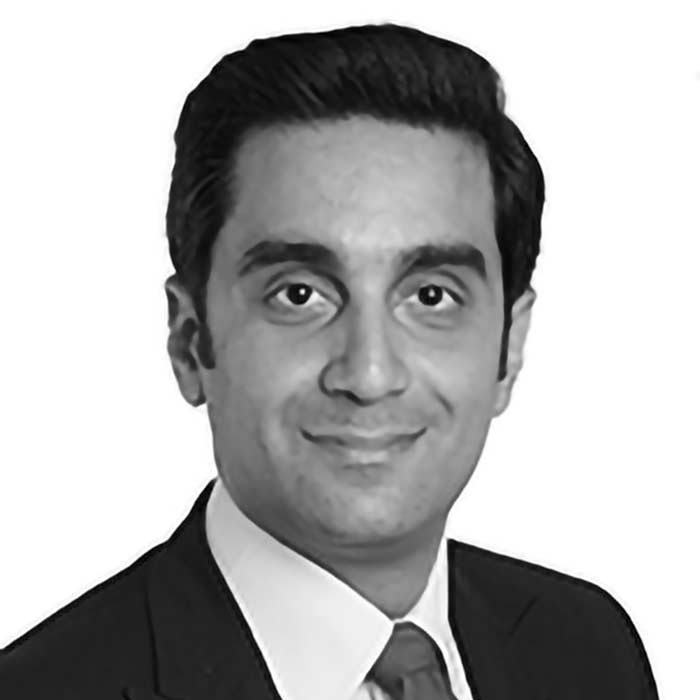 Bora İkiler
Partner at BASEAK
Based in Istanbul, Bora İkiler is a partner and member of BASEAK's Competition and Antitrust group in Turkey.
Bora has wide experience in competition law, corporate and commercial law, data protection law and contracts law and provides corporate counselling, transactional advice and regulatory compliance advice to local, foreign, and multi-national clients.
Bora represents his clients in investigations before the Turkish Competition Authority both in written and oral phases. He also advises on reviewing, planning and execution of regulatory filings for exemptions and clearances applicable to restrictive agreements and practices and merger control. He has leading experience in advising business models involving vertical relations and industries that face peculiar competition law obstacles or unique logistical challenges, such as the healthcare, automotive and cement sectors.
Bora has been praised by well-known global legal directories such as the Legal 500, Global Competition Review and Who's Who Legal. He is described as "a very hard working, responsive lawyer who is always available to help and support. He is also very business minded and practical in his work which [clients] really appreciate," (The Legal 500, 2020).