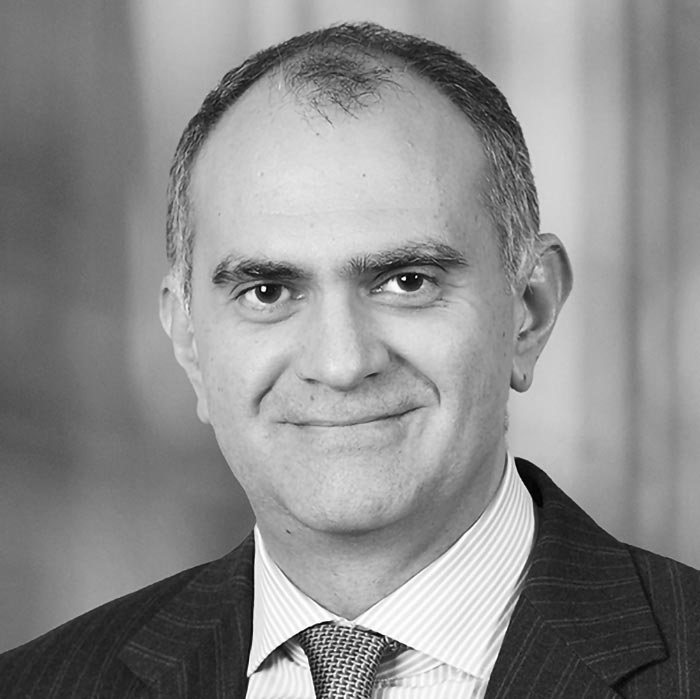 Assimakis Komninos
Partner White & Case LLP
Assimakis Komninos is a partner at the Brussels office of White & Case LLP. He is also a visiting fellow of the Centre for Law and Governance in Europe at University College London (UCL) and a member of the Executive Committee of the Global Competition Law Centre (GCLC) at the College of Europe. He is a prolific writer on legal matters and often gives speeches and seminars on EU competition law, arbitration and Greek law, and is a non-governmental advisor to the International Competition Network (ICN).
Assimakis advises on questions of EU and Greek competition law, EU business regulation, international arbitration, litigation and private international law. He has argued both of the only two competition preliminary reference cases to the European Court of Justice (ECJ) from Greece. His practice focuses on complex cases of abuse of dominance, restrictive agreements and merger notifications, and he represents clients before the European Courts, the European Commission, national competition authorities, national courts and international arbitration tribunals.
Assimakis is a former Commissioner and Member of the Board of the Hellenic Competition Commission (HCC). He earned a Ph.D. at the European University Institute.