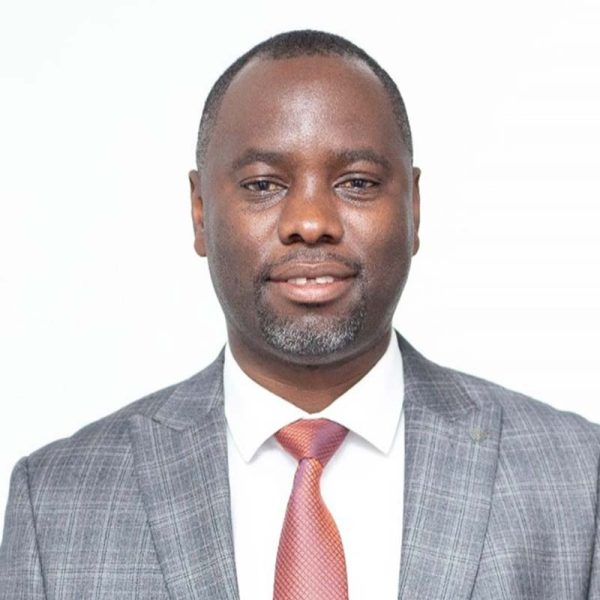 Chief Executive Officer, Common Market for Eastern and Southern Africa (COMESA) Competition Commission
Dr.Willard Mwemba is the Director and Chief Executive Officer of the COMESA Competition Commission, which regulates competition regulation and consumer protection in the Common Market.
Dr Mwemba has   over 18 years of experience in competition and consumer law enforcement, with wide experience in enforcing the COMESA Competition Regulations, as development of competition and consumer protection laws, guidelines and operational manuals in COMESA Member States. He serves as a member of the United Nations Conference on Trade and Development Competition Training Centre for Middle East and Africa Advisory Board.  Dr Mwemba has written extensively and is a guest lecturer on the subject of competition and consumer law at various universities in Africa and beyond.
Dr Mwemba holds a number of qualifications among them; bachelor's degrees with specialisation in Law and Economics from the University of Zambia, a master's degree in European Union Competition Law, from Kings College-London and a PhD in Competition Law from the University of Cape Town.