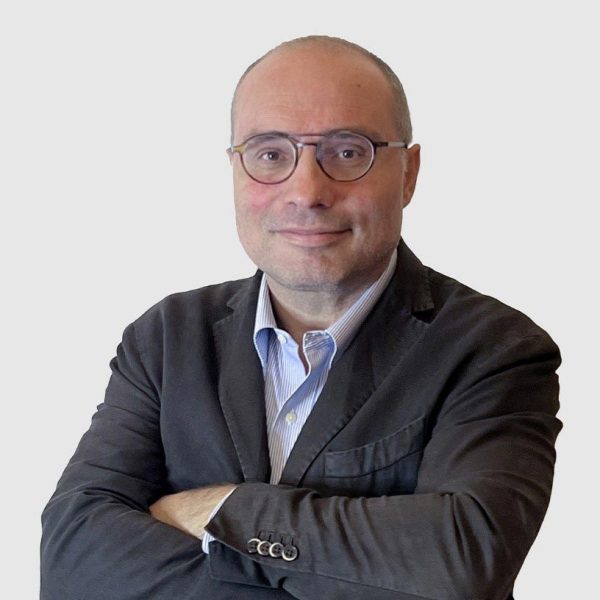 Director General, Associazione per le Società per Azioni Italiane (Assonime)
Stefano Firpo served as Chief of Staff to the Minister for Technological Innovation and Digital Transition, Vittorio Colao. In this role, he designed and oversaw the implementation of all the public administration digitalization projects included in the National Recovery and Resilience Plan (PNRR). This included investments in ultra-broadband and 5G connectivity, initiatives to bring the Public Administration onto secure and efficient cloud infrastructures, the development of new digital platforms to enable new and more widespread digital services for citizens, and interventions to enhance digital skills. He also worked on the preparation of the national strategy on Artificial Intelligence and handled policies in the space and aerospace sectors.
Previously, he held the position of General Director of Mediocredito Italiano, the bank part of the Intesa Sanpaolo Group specializing in supporting credit to SMEs. He also served as General Director for industrial policy, competitiveness, and SMEs at the Ministry of Economic Development and was Chief of the Technical Secretariat to the Minister of Economic Development, holding these roles from the Monti government to the Conte I government. He was also a member of the core team for coordinating economic policy at the Presidency of the Council of Ministers during the Renzi government.
Firpo designed and implemented the national legislation on startups and innovative SMEs, as well as the National Industry 4.0 Plan. As the author of the "Destinazione Italia" report and a member of the Finance for Growth Group, he worked on attracting foreign investments to Italy, liberalizing corporate bond emissions, and implementing measures to stimulate private equity investments.
Before this, he worked as an economist at the European Central Bank and at Intesa Sanpaolo, where he was responsible for the office of the CEO.
He holds a degree in Political Science from the University of Turin and obtained his postgraduate specialization in International Economics from the London School of Economics.
Stefano Firpo is a Knight of the Order of Merit of the Italian Republic.