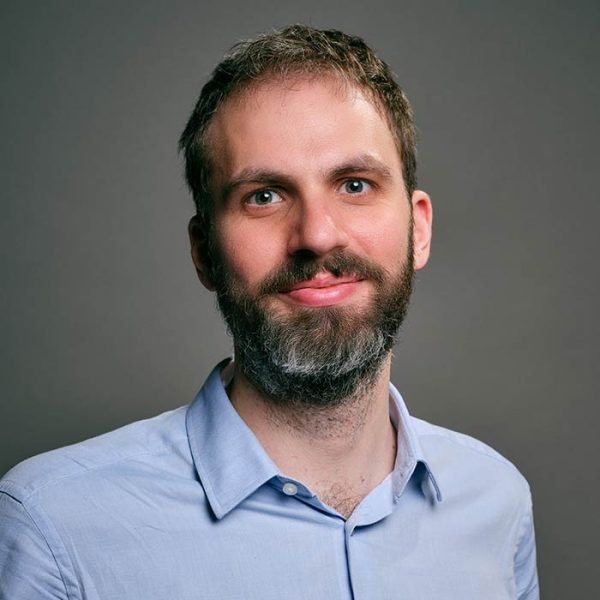 Salvatore Nava is a Partner at Lear. He regularly assists clients in antitrust and litigation matters providing expert economic advice. He holds advanced degrees in Economics and Industrial Economics from the University of Rome Tor Vergata and the University of East Anglia respectively. Prior to joining Lear, Salvatore worked for two years for a competition economics consultancy based in London. He also spent four months as an external consultant for a leading UK regulator.
Salvatore has over ten years' experience in economic consulting. His experience spans proceedings before national and supra-national competition authorities, including cases of anti-competitive agreements, abuses of dominance and mergers; damages estimation in the context of competition law infringements, IP violations and contractual breaches; research projects on ex post evaluation of antitrust decisions and on digital markets; technical assistance to competition authorities in developing and emerging economies; background studies on state aid. He regularly acts as the party-appointed expert in court proceedings.
Over his consultancy career, Salvatore has worked for, among others, Allianz, Apple, Aspen, Buzzi Unicem, CMA, DG Comp, EBRD, Enel, ENI, Generali, International Paper, Lega Serie A, Mediaset, Moby, Nuovo Imaie, Opel Finance, Poste Italiane, Procter & Gamble, Rekeep, Samsung, SIAE, Trovaprezzi, UBI, Unipol, Vodafone, Wind Tre, World Bank.