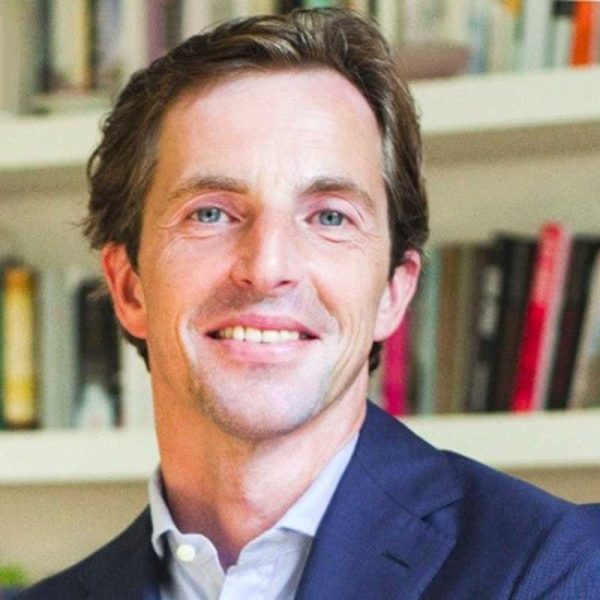 Professor of Economics and Finance, Goethe University Frankfurt
Roman Inderst is Professor of Economics and Finance at the Goethe University Frankfurt.
Previously he was full Professor of Economics and of Accounting & Finance at the London School of Economics. He has published extensively in many areas of economics and finance. He has consulted firms and agencies for more then 20 years and is a member of various expert groups, including at the German ministry of industry and climate protection.
Recently, he has written the expert report for the European Commission on sustainability agreements as well as related reports for the Dutch and Greek antitrust authorities.