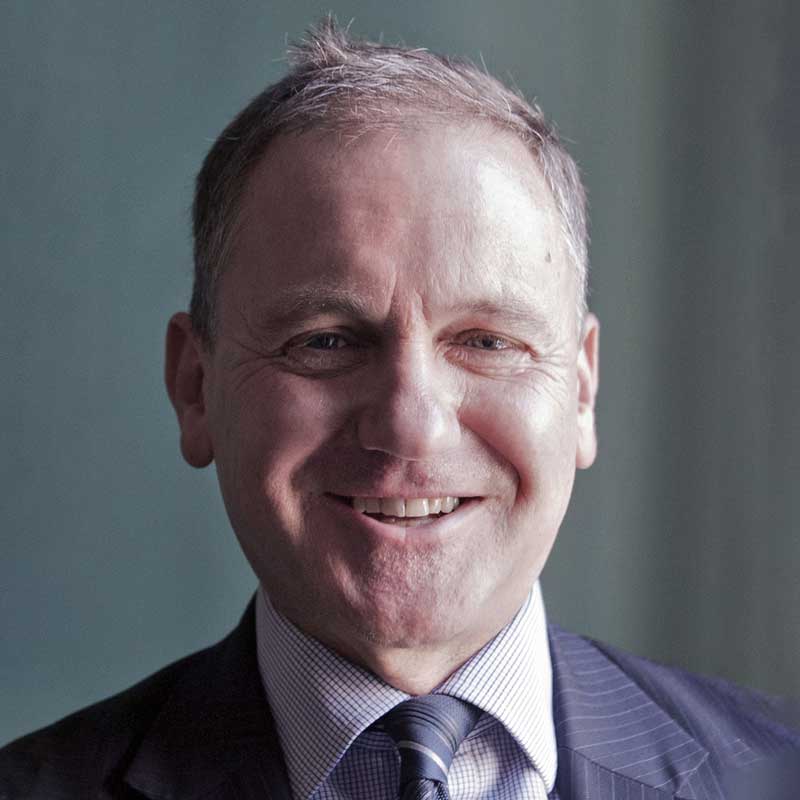 Emeritus professor of Law, King's College London
Emeritus Richard Whish was made an Honorary Queen's Counsel in February 2014.
In 2011 he was recipient of the Global Competition Review Award for Academic Excellence. A legal academic and author, he was Professor of Law at King's College London from 1991 to 2013; prior to that he taught at the University of Bristol and was a Visiting Professor of Law at the College of Europe in Bruges.
From 2003 to 2009 Richard was a non-executive director of the Office of Fair Trading. Formerly in practice as a partner at Watson, Farley, and Williams for nine years as a qualified solicitor and continues to act as a consultant.