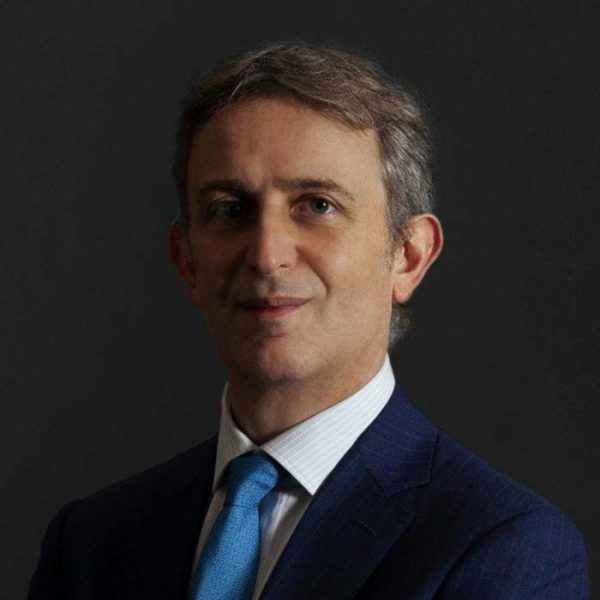 Of Counsel, Simmons & Simmons
Riccardo Pennisi has solid experience in the various facets of competition law and has assisted Italian and international clients in proceedings before the Italian Competition Authority concerning violation of Articles 101 and 102 of the Treaty on the Functioning of the European Union. He has supervised the various phases of proceedings before the Lazio Regional Administrative Court and the Council of State, as well as civil litigation concerning antitrust damages.
He has been part of defence council in proceedings concerning violation of Article 101 and initiated by the European Commission, and in the subsequent stages before the EU courts. He has also assisted in assessing numerous mergers and managing multi-jurisdictional notifications. Riccardo's work has also included assisting in proceedings involving state aid and abuse of economic dependence and unfair business practices, as well as in internal audits and preparation of antitrust compliance courses. Riccardo is also experienced in assessing and tailoring distribution agreements.
Riccardo teaches competition law for various master's courses and is one of the founders of the association Concorrenze. He holds an LL.M from the London School of Economics and Political Science.
He is recognised by major international directories.
Riccardo joined us in 2020.
Riccardo was named antitrust private enforcement lawyer of the year at the 2022 Legalcommunity Litigation Awards.