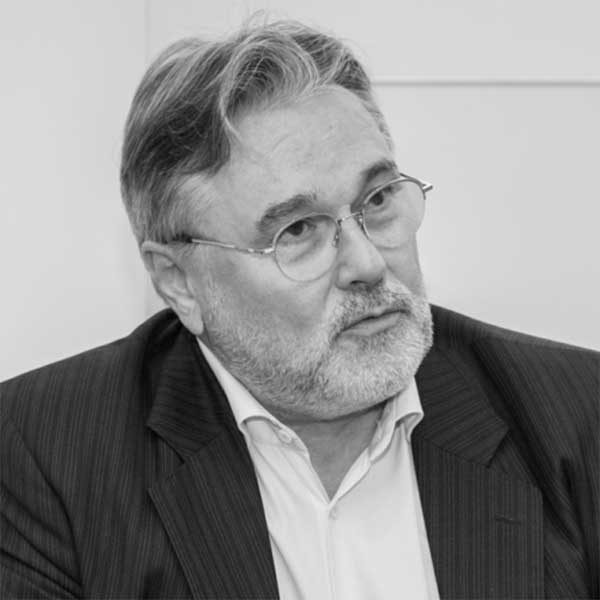 Director, European Commission, Dg Comp
After graduating from ELTE School of Law of Budapest, Paul Csiszár studied international comparative law and earned a second Juris Doctorate at Loyola Law School in the United States.
Following his admission to the California Bar in 1986 he practiced as a corporate, securities and M&A lawyer in the US and then from 1997 in Europe with the international law firm of Squire Sanders until 2003 when he joined the public sector.
Currently Mr Csiszár serves as one of the Directors of the Directorate General for Competition of the European Commission.