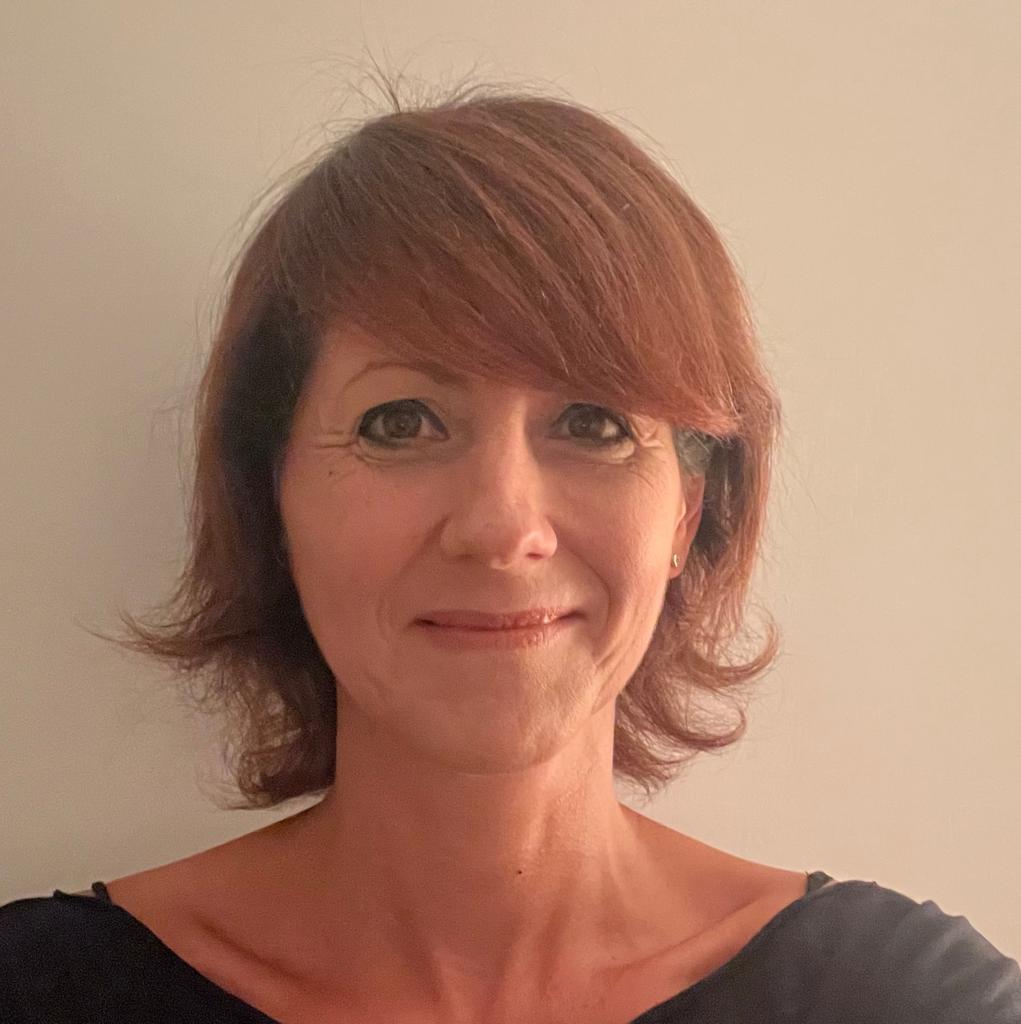 Paola R. Sfasciotti has been working as an economist for the Italian Competition Authority since 2005. She has experience in antitrust enforcement and consumer protection across various economic sectors, including transport, pharmaceuticals, telecom and media, and manufacturing. She handled the Aspen/excessive pricing case and was a member of the team working on the Amazon/logistics case.
From 2016 to 2020, she served as an economic adviser to Commissioner Professor Michele Ainis.
Additionally, she actively participated in the ICA working group responsible for developing Guidelines for Antitrust Compliance Programmes.
Before joining the ICA, she worked at the Italian Treasury Department of the Ministry for Economy and Finance, specifically in the international financial relations division, and in the private sector, for a multinational automotive group.
She holds a Degree in Economics and Business at the University of Rome Tor Vergata and a Master's Degree in Public Sector Economics and Welfare at the University of Rome La Sapienza.