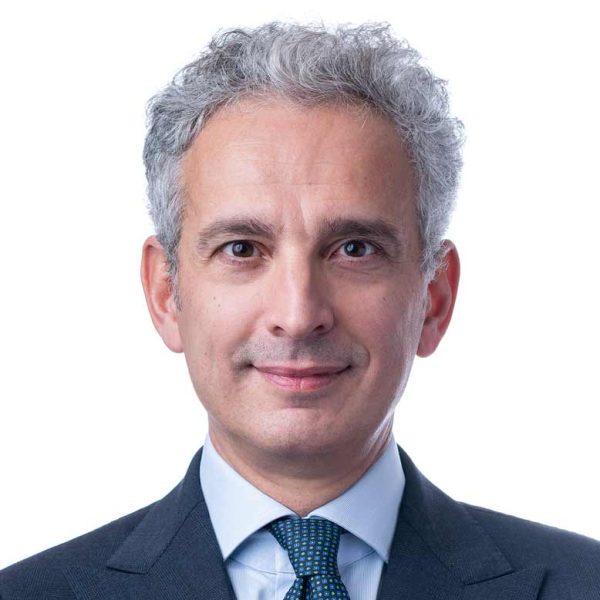 Matteo Beretta is a partner based in the Milan office.
Mr. Beretta's practice primarily focuses on European law and antitrust law, a practice area in which he advises numerous major international companies in regard to merger control procedures, and cartel and abuse of dominant position matters. 
Mr. Beretta is distinguished as a leading Competition/European Law expert by Chambers Europe. He is also recommended for Competition law by The Legal 500 EMEA and Who's Who Legal. In 2023 he was named "Regulatory Antitrust Lawyer" of the Year at Legalcommunity Energy Awards. In 2013, he was named the "Best Italian Competition Law Lawyer of the Year" by Italian legal magazine TopLegal.
Mr. Beretta is the co-author of publications on antitrust matters, including: "Il diritto della concorrenza in Italia", Giappichelli, 2021; Italy chapter in "The Dominance and Monopolies Review" – ten editions, from 2014 to 2022, Law Business Research; "Il Sistema del controllo delle concentrazioni in Italia", G. Giappichelli Editore, July 2017.
Mr. Beretta joined the firm in 1997, became counsel in 2004, and a partner in 2014. He worked in the Washington office and Brussels office before transferring to the Rome office in 2001. He currently divides his time between the Milan and Rome offices. Mr. Beretta graduated from the University of Milan in 1991, and obtained an LL.M. from the Institut d'Etudes Européennes de l'Université Libre de Bruxelles in 1992, as well as an LL.M. from the New York University School of Law in 1999. Before joining Cleary Gottlieb, he worked with the law firm Mario Caffi in Bergamo, from 1992 to 1993, and with the law firm Tizzano & Pappalardo in Brussels, from 1994 to 1996.
Mr. Beretta has been a member of the Bergamo Bar since 1995. He is a native Italian speaker and is fluent in English and French.