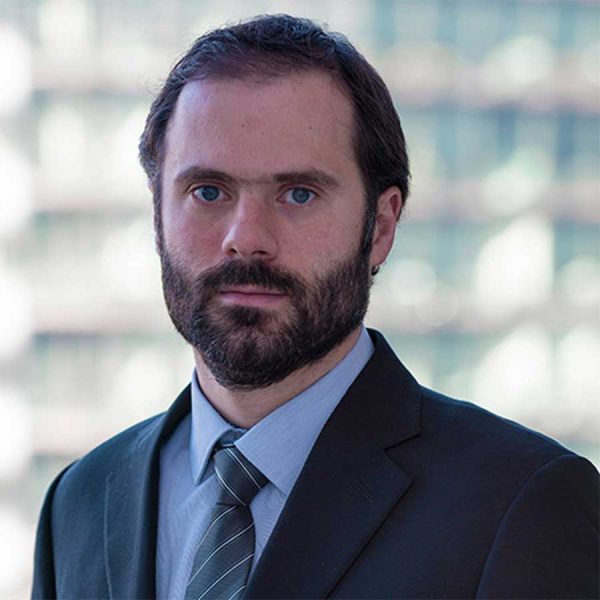 Director for Impact, European Bank for Reconstruction and Development (EBRD)
Lorenzo, an Italian national, works for EBRD as Director, Development Impact. His team is in charge of developing and implementing the methodology for assessing development impact at EBRD, including through ex-post evaluation analysis.
Lorenzo joined the EBRD in 2012 as an Economist in the Office of the Chief Economist. He then moved to Economics, Policy & Governance (EPG) in Istanbul, where he worked a Senior Sector Economist, leading on several policy engagements in the areas of competition and industrial policy. He then moved to IFC where he was a manager in the development impact department, covering manufacturing, agribusiness and services sectors. In 2022, he re-joined EBRD as Director, Development Impact.
Lorenzo has a PhD in economics from the European University Institute, where we wrote a thesis on the impact of competition policy on productivity growth. He then published several paper in major economic journals (ReStat, JIE, Journal of Management Studies), focusing among other things on ex-post evaluation of merger and merger control using quantitative quasi-experimental techniques.