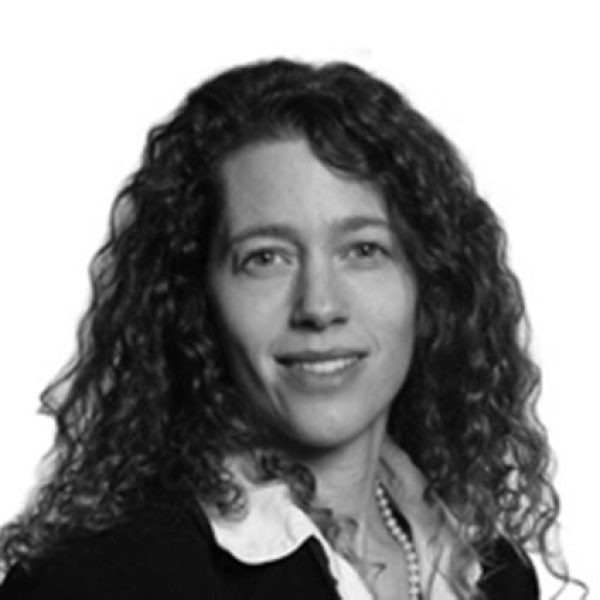 Partner, Eversheds Sutherland
Julia Woodward-Carlton is a Partner in the EU, Competition and Trade team at Eversheds Sutherland. She has 25 years' experience advising clients on EU and UK competition issues across a broad range of matters including merger control, the application of competition law to strategic collaborations, trade practices and agreements (including information sharing); distribution arrangements, abuse of dominance as well as representing clients who are the subject of regulatory investigation.
Julia also spent six months on secondment to the CMA as a Deputy Director in the Cartels and Criminal Enforcement Unit and has spent an extended period on secondment in-house to a global card scheme as acting head of anti-trust and payments regulation for EMEA.
Julia's has been involved in the following recent projects: advising a multi-national energy company on the competition issues around collaboration between wind farm projects advising a newly formed consortia on joint bidding and the implementation of information firewalls; advising extensively on the management of commercially sensitive information in a wide range of contexts including horizontal collaboration arrangements; infrastructure sharing; through trade bodies or other third parties and data exchanges; advising a main party in a regulatory investigation into cartel behaviour concerning tender processes, including under framework agreements, and bid rigging in the public sector prepaid card market; developing bespoke competition law compliance training for two major energy suppliers in the UK; representing clients before sectoral regulators and the Competition and Markets Authority ("CMA") on investigations into anti-competitive conduct across a range of sectors.
Julia has also been actively engaged in the UK CMA's consultation on its guidance for sustainability agreements.