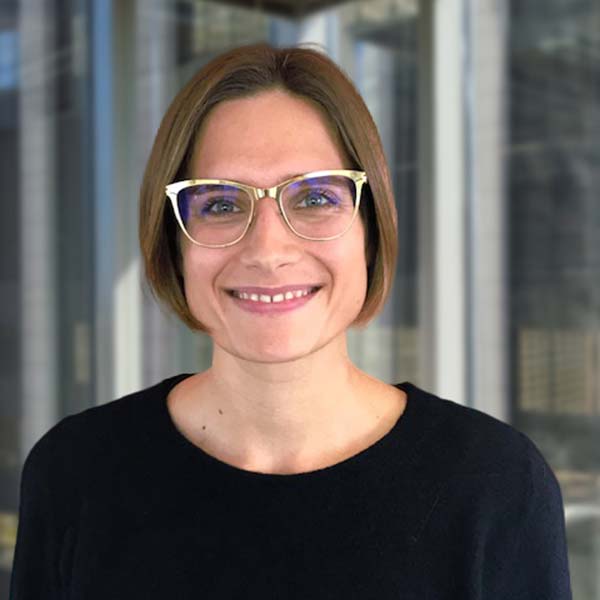 Dr. Posch is a manager in Analysis Group's London office. She specializes in the application of microeconomics, econometrics and statistical methods to complex litigation, antitrust investigations and public policy issues.
She has conducted analyses of antitrust and competition issues across a range of industries and has supported experts and filed mergers in front of multiple authorities in several jurisdictions, including the UK's Competition and Markets Authority (CMA), the French Competition Authority (FCA), the European Commission's Directorate-General for Competition (DG COMP) and the US Federal Trade Commission (FTC).
Dr. Posch has also supported claimants with economic analysis in multiple cartel follow-on litigation cases. She has worked across many stages of litigation matters, including the early-stage assessment of potential claim value, the identification and extraction of relevant data, the econometric estimation of potential overcharge and assistance in the preparation of economic reports.
Dr. Posch is the coauthor of several published papers on gender inequality and labor market issues, as well as a white paper for the Organisation for Economic Co-operation and Development (OECD) on the role of gender in the analysis of market definition and competitive effects. She holds a PhD in economics from the European University Institute.