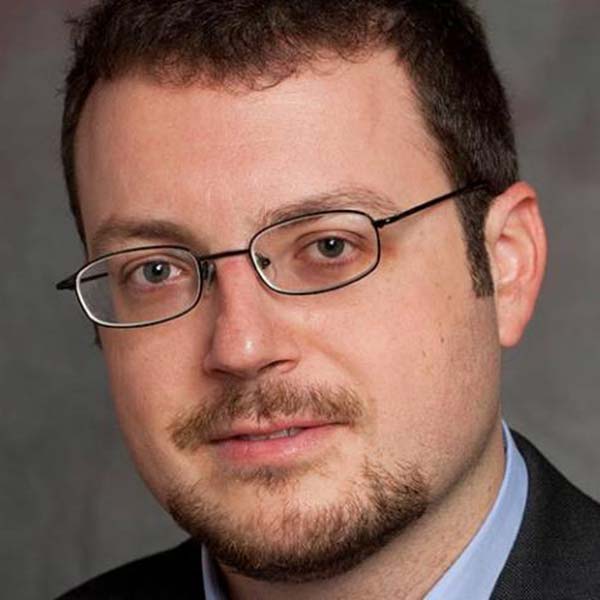 President, Hellenic Competition Commission
Dr. Ioannis Lianos serves as President of the Hellenic Competition Commission since 2019.
He is a Non-Governmental Advisor at the International Competition Network since 2009, a research partner to UNCTAD in competition law and policy since 2010, and an elected member of the advisory board of the American Antitrust Institute since 2010.
Moreover, Dr. Lianos is a senior editor in many specialized journals in the competition policy field as well as the co-editor of the global competition law & economics series.
His most recent publications include Competition Law (forth. Hart, 2015), Brands, Competition and IP Law (forth. CUP, 2015), Damages Actions for Competition Law Infringements (forth. OUP, 2014), Competition and the State (SUP, 2014), the two volumes Handbook in European Competition Law (Edward Elgar, 2013), Competition Law and Development (SUP, 2013), The EU after the Treaty of Lisbon (CUP, 2012), Regulating Trade in Services in the EU and the WTO (CUP, 2012).