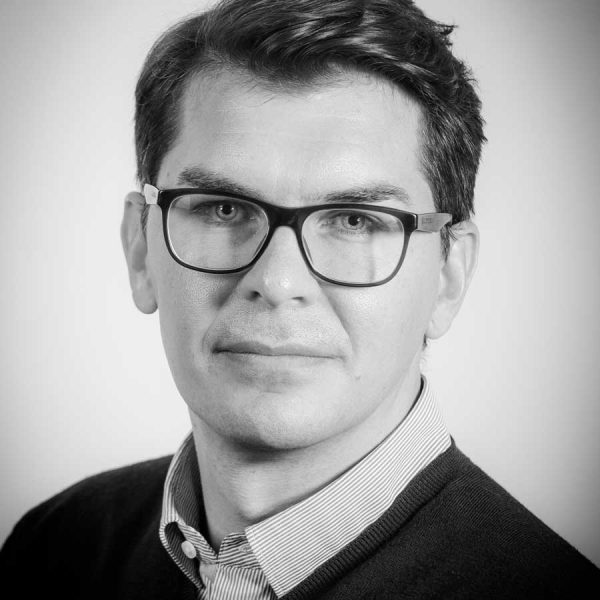 Chair, the Inhouse Competition Lawyers Association (ICLA)
Ief Daems is Chair of the Inhouse Competition Lawyers Association, which is an informal group of over 500 inhouse competition counsels from around the globe. Ief is also Associate General Counsel and Legal Director, Competition Law EMEA at Cisco. He advises the company on competition law and antitrust compliance. He supports the company's global corporate development activities from an antitrust and regulatory perspective.
He previously worked as Senior Legal Counsel at a global corporation and competition lawyer at the Brussels offices of two international law firms. Ief holds an MSc in International and European Politics from the University of Edinburgh and a Master of Law from the University of Leuven – which included an exchange year at LUISS Guido Carli University in Rome.