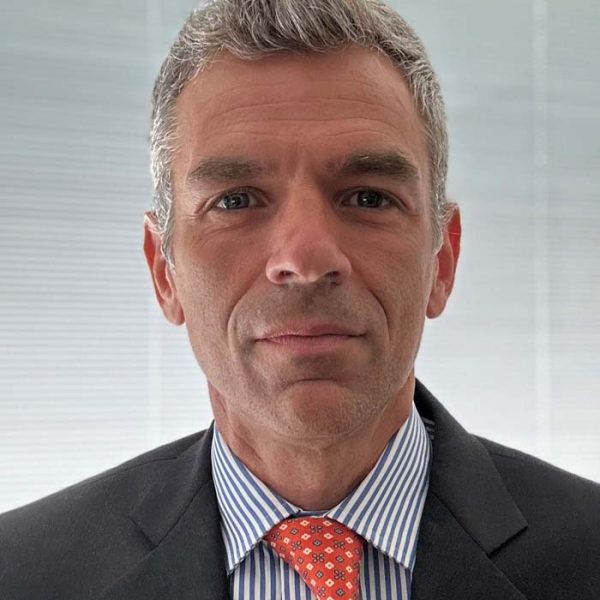 Managing Assistant General Counsel, Cargill
Giuseppe Izzo is Managing Assistant General Counsel at Cargill where he leads the Global Antitrust Practice Group. Giuseppe and his team advise the company on competition law and antitrust compliance matters as well as on M&A transactions' regulatory aspects. Giuseppe is also the Global Lead Lawyer for the Cargill Animal Nutrition and Health business.
Before joining Cargill, Giuseppe acted as in-house counsel at other multinational corporations both in Italy and abroad, and previously worked in private practice. Giuseppe graduated in law from the University of Pavia.