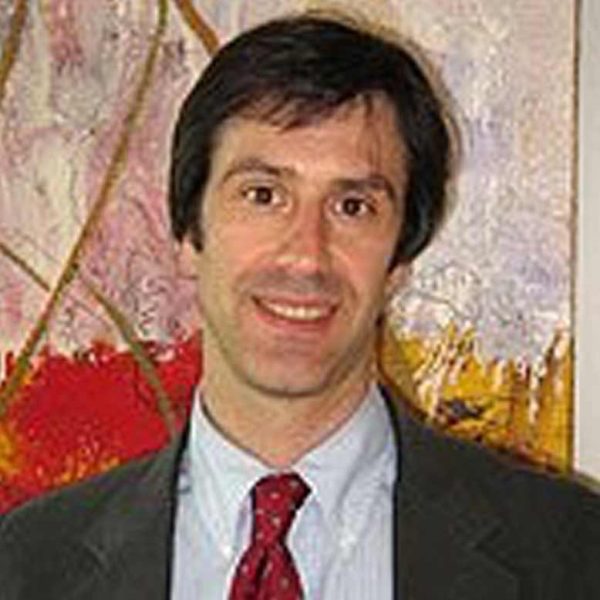 Legal Service, EU Commission
After specialising in EU law at the Brussels University (ULB), Giuseppe worked two years in Brussels and Rome in the boutique law-firm of Professor Antonio Tizzano. When Professor Tizzano was appointed Advocate General at the European Court of Justice in 2000, Giuseppe followed him as his "référendaire".
In 2004, Giuseppe joined the European Commission, first in DG Comp's "Merger Network" and, three years later, in the State aid team of the Legal Service. Since 2015 he works in the Competition team of the Legal Service.
Between 2008 and 2012, Giuseppe was seconded to Ms Kroes' Cabinet, where he was responsible for State aid matters in the Competition portfolio and, when Ms Kroes took over the Digital Agenda portfolio, for electronic communications regulation.
Giuseppe published a large number of articles and contributions to EU law books, in particular on competition matters and access to documents. He also acquired a PhD in EU law at the University of Naples "Federico II".