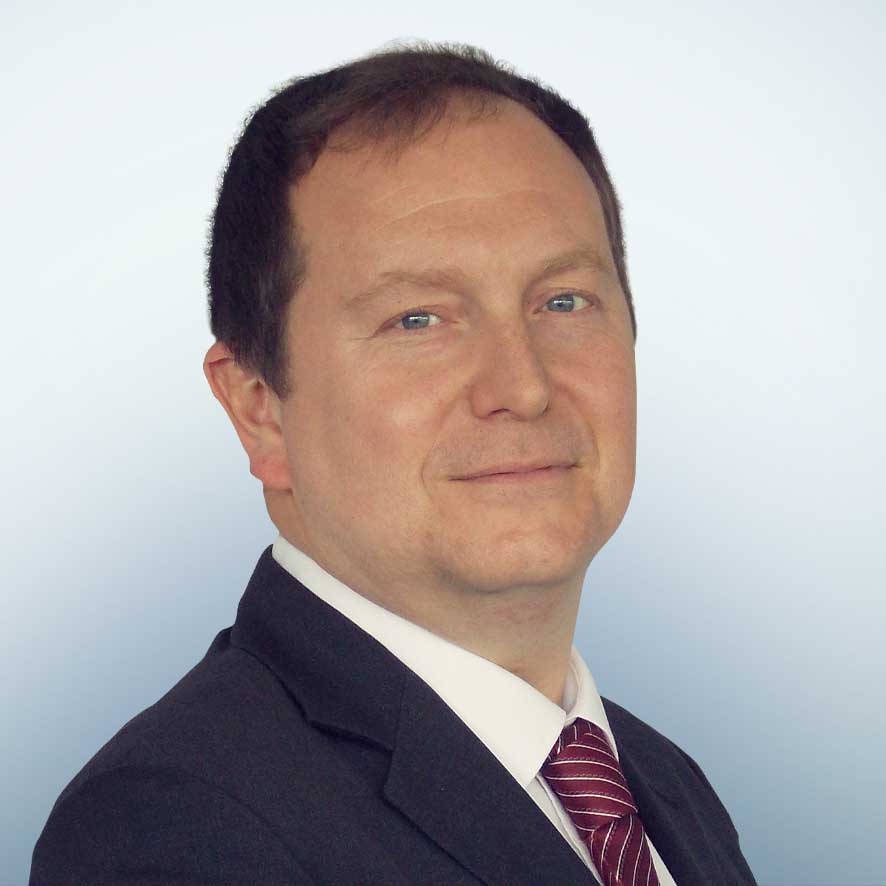 Counsel and Head of Energy group, Freshfields Bruckhaus Deringer
Giorgio Candeloro is Head of the Italian 'Energy, natural resources and infrastructures' group and Counsel in the 'Antitrust, Competition and Trade' group.
As Head of the Italian Energy Practice he advises on Italian and EU competition law, including investigations on abuses of dominance and agreements/concerted practices, multi-jurisdictional merger control, regulated industries and leniency applications, representing clients before national administrative and civil (follow-on antitrust damage actions) courts as well as the EU Court of Justice. 
He has also developed a wide range of experience in antitrust cases, being involved in a number of competition and regulatory issues – with an extensive knowledge of the energy sector – both at national and international level, on an extremely high number of industry sectors (energy, banking, insurance, infrastructures, logistics, pharmaceuticals, automotive, industrials, consumer goods and retail).
Thanks to the knowledge of Economics and the past experience with the UK Energy Regulator (Ofgem), he has worked on many regulatory issues, strengthening his deep understanding of electricity (renewables included) and gas industries.
In March 2022 he was ranked as the best Regulatory and Antitrust lawyer in the Italian energy legal sector by LegalCommunity.
In 2020 and 2023 he received the antitrust regulatory team of the year award by LegalCommunity.