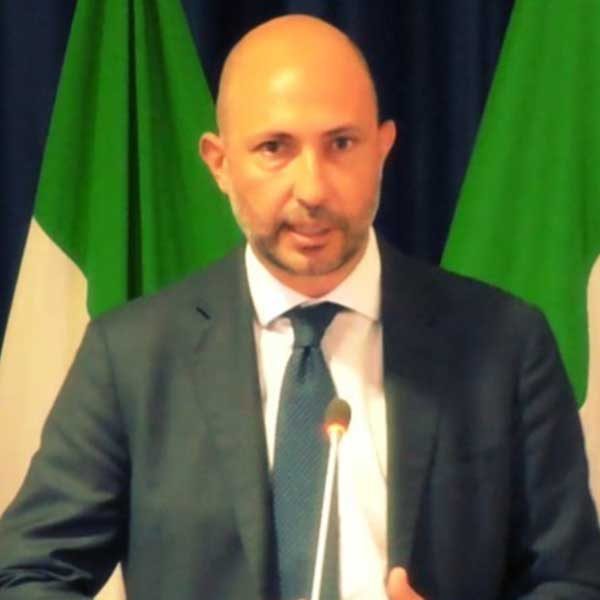 Head of Regulatory Affairs, Market Analysis and Positioning, ENGIE
Giampiero Goretti is Head of Regulatory Affairs, Market Analysis and Positioning in Italy for ENGIE, a leading global reference in low-carbon energy, committed to accelerating the transition towards a carbon-neutral world, reconciling economic performance with a positive impact on people and the planet.
Giampiero has been engaged for over 20 years in the energy sector in jobs of increasing responsibility, mainly dealing with corporate strategy, development of renewable energy infrastructures, market analysis and regulation. After a few experiences working for engineering companies, for Api-IP Oil Group and for International Power plc, where he led RES Business Development activities, in 2013 he joined ENGIE.
He is Member of both the Executive Board and the Board of Directors of ANEV, Member of the Institutional & Regulatory Advisory Board of Elettricità Futura, Deputy-Board Member of Energia Libera and Member of Engie's Group EU Regulatory Committee.
Moreover, Giampiero is author of international scientific research publications in the field of wind and hydroelectric power generation and visiting lecturer in a few Business School and Universities.