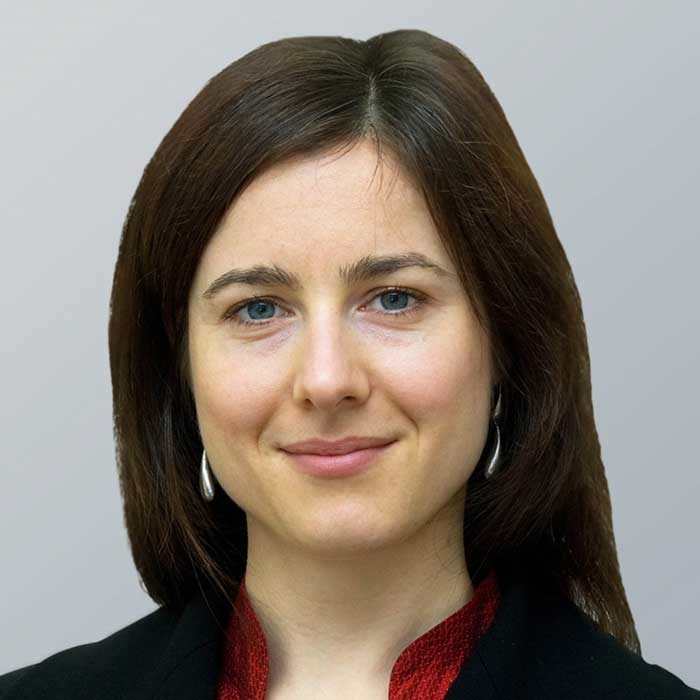 Francesca Miotto is a Partner in the Brussels antitrust team and a member of the life sciences group. She acts on the full range of competition law issues across a variety of industries and has dealt extensively with the EU Commission and other regulators around the world.
Francesca's experience is truly diverse: she has represented clients in several EU investigations, including cartel settlement procedures and abuse of dominance issues. She also has particular experience in advising on complex multi-jurisdictional merger reviews, including two Phase II clearances before the EU Commission (one of which was based on a "failing firm" defence).
Francesca has considerable experience representing clients before the European courts in Luxembourg and frequently advises on private enforcement matters, having developed particular expertise in this field since the implementation of the Private Damages Directive in the EU.
Francesca regularly publishes and speaks on competition law and life sciences topics. Francesca is qualified in the UK and Belgium. She has worked in the firm's London and Brussels antitrust teams, and in the Paris office. She is fluent in Italian and French.