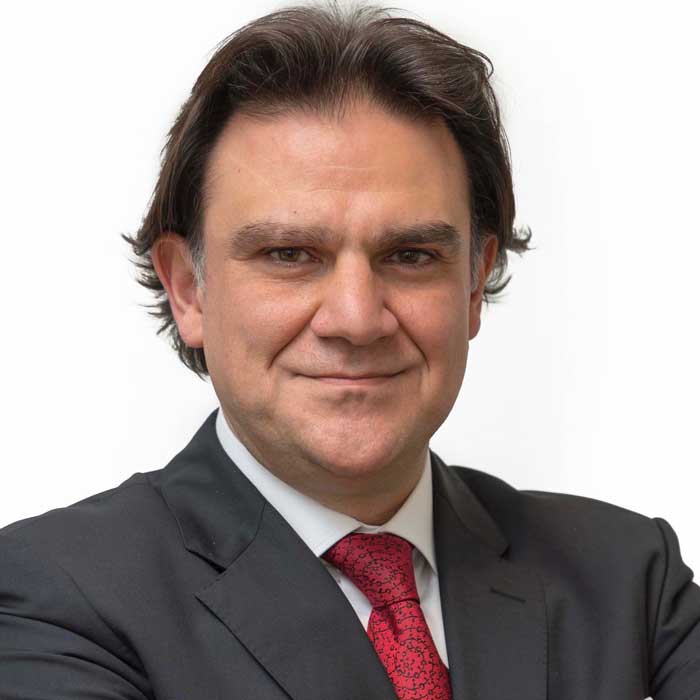 Managing Partner, ACTECON
Fevzi bases his professional life on the notion of fair competition, as a result of his experience and education.
He is a managing partner at ACTECON; teaches European Union Competition Law at Marmara University Jean Monnet Institute; writes academic pieces (Merger Control in the EU and Turkey, Wolters Kluwer, Second Edition, 2022) and is active in the management and leadership of various non-governmental organizations (chairperson of the Competition Law Working Group of Turkish Business Association, member of ABA, chairperson of the Foundation for Civil Society) and occasionally attends ICN meetings when invited.
He believes there should be fair competition in all areas of life, and that ethics and compliance are the heart of fair competition. Only in such an environment, he believes, will the best competitors come first in the race and those who lose the race will be the most noble losers. He also believes that only in such a world will people's freedom to be wealthy have the most beneficial impact on the Earth. These values should be taught to our children. Because only a generation that learns how to compete fairly will promote innovation and a better world.