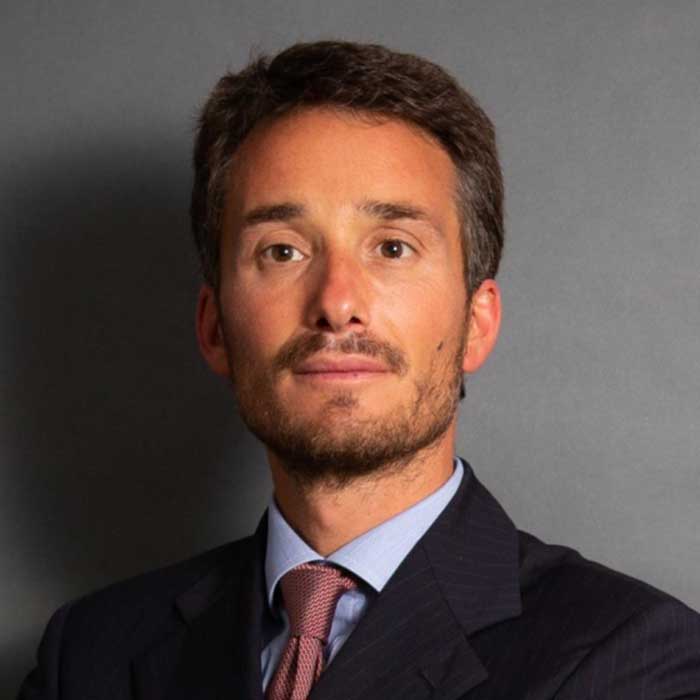 Federico Marini Balestra is a partner in Bird & Bird's EU & Competition Group, heading the antitrust team in Italy. His practice stretches from antitrust and regulatory proceedings to administrative and commercial litigation, with in-depth expertise in TMT law and regulation.
He lectures on Internet and media law at the Scuola Nazionale dell'Amministrazione in Italy and often writes about antitrust and TMT law for leading legal journals. He has also co-written one of Italy's leading textbooks on e-communications law and often acts as advisor to international and European institutions.
Before joining Bird & Bird in 2016, Dr. Marini Balestra held the roles of legal officer at the Italian Communications Authority, as well as senior associate in the Rome and Brussels offices of an international law firm for 11 years, focusing on antitrust cases, administrative and commercial litigation and on counselling in regulatory proceedings.