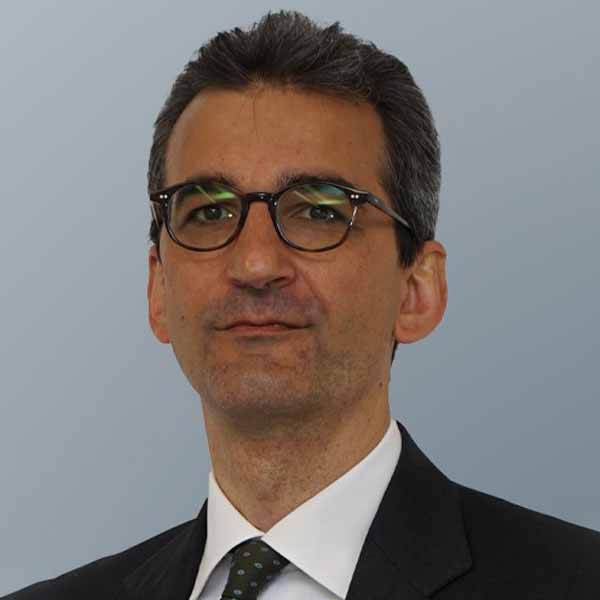 Emilio De Giorgi leads our Italian Antitrust team and has over 20 years' experience of assisting Italian and multinational companies in behavioural investigations before the Italian Antitrust Authority and the European Commission (including cartels, abuse of dominance position, unfair commercial practices and misleading advertising), obtaining merger clearances at national and European levels and coordinating multi-jurisdictional filings.
Emilio is a market leader in antitrust private enforcement with extensive experience in antitrust litigations before the Italian courts in terms of number, value and complexity of cases worked on, including market-first cases.
Emilio regularly speaks at conferences and seminars on competition law topics. Emilio is qualified in Italy and in New York.