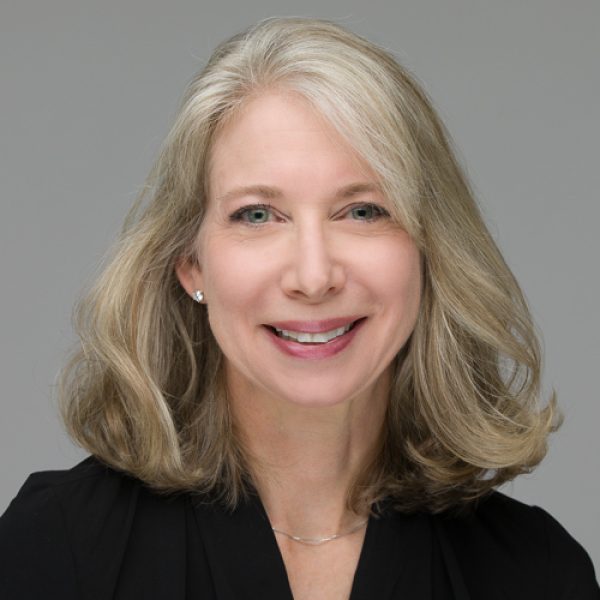 President, American Antitrust Institute
Diana Moss became the President of the American Antitrust Institute in January 2015.
Since joining AAI in 2001, Dr. Moss has developed and expanded AAI's advocacy channels and strategies, and strengthened communications with public and private enforcers, Congress, other advocacy groups, and the media. Her work spans both antitrust and regulation, with industry expertise in digital technology, energy, agriculture, airlines, telecommunications, media, and healthcare.
Before joining AAI, Dr. Moss served in the Office of Economic Policy and Office of Markets, Tariffs, and Rates at the Federal Energy Regulatory Commission. Dr. Moss has published articles in numerous economic and legal journals; she is editor of Network Access, Regulation and Antitrust, and has contributed chapters to The Structure of American Industry, and the Global Competition Review's (GCR's) The Guide to Merger Remedies.
Dr. Moss was named to the GCR's Women in Antitrust in 2016 and again in 2021. She has long championed the advancement of women in the law and economics profession and in the antitrust bar, in particular.