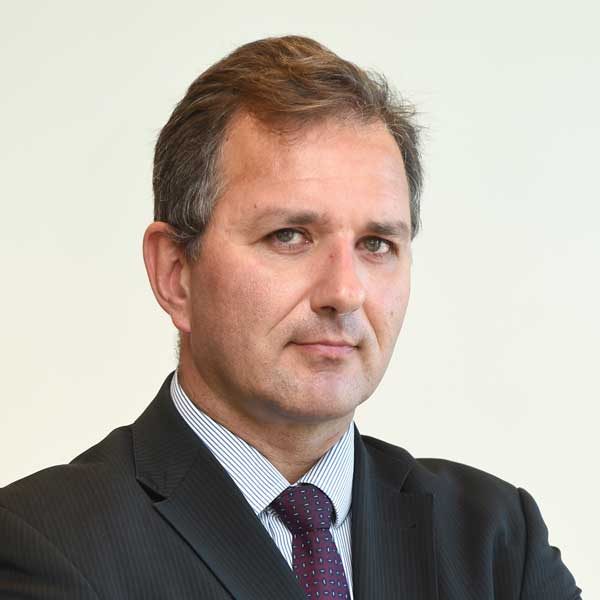 Chief Investment Officer, Deminor
Charles Demoulin is a shareholder and executive director of Deminor. He is the acting Chief Investment Officer of Deminor. Deminor funds litigation for the benefit of corporations and institutional investors from across the globe with recovering their economic losses caused by various types of misconduct. Typical situations include dissemination of false information, market abuse, violation of corporate, securities and anti-trust laws, breach of contract, bankruptcy or similar types of conduct.
Charles Demoulin joined Deminor in 1999. He became partner in 2008. Prior to joining Deminor, he worked as an attorney at law with the Brussels office of Allen & Overy (formerly Loeff Claeys Verbeke) where he specialized in commercial and company law and in litigation.
Charles is also a director of the European Litigation Funders Association (www.elfassociation.eu) of which Deminor is a co-founder.
He is regularly invited to speak at conferences and seminars dealing with topics related to investor rights, litigation funding and collective redress and has written articles and contributions for law reviews and books on these matters. He participates in discussions and consultations on legislative reforms at the European and national level.
Charles has been an active member of the Shareholder Responsibilities Committee of the ICGN (International Corporate Governance Network) between 2009 and 2019. He was a member of the Working Group Committee that drafted the ICGN Guidance on Investor Fiduciary Duties published in 2018.
Charles obtained a Master of Laws (magna cum laude) at the Université Catholique de Louvain (Belgium) in 1996. Charles also holds a postgraduate degree in corporate finance from the Katholieke Universiteit Leuven (Belgium, 2000).
Charles is a native French speaker and is fluent in English, Dutch and Spanish.