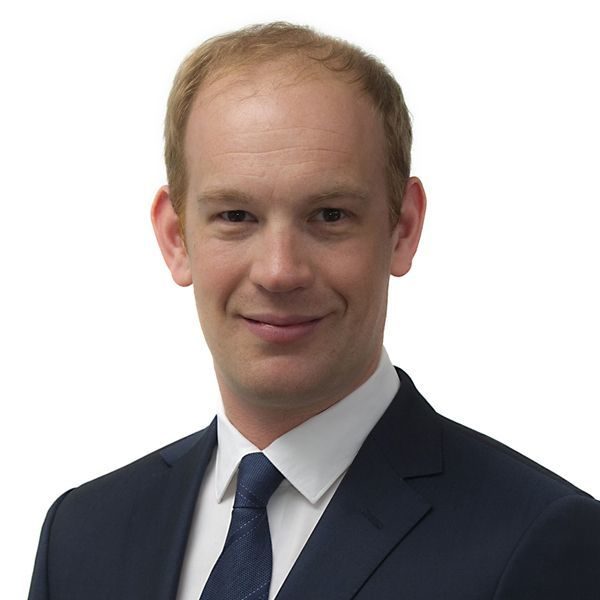 Björn Herbers is a lawyer and partner at CMS. He advises on all aspects of European and German competition law.
He has more than ten years of experience in complex proceedings before the European Commission and furthermore regularly represents clients before the German Federal Cartel Office in merger control and cartel proceedings, also advising them on multijurisdictional proceedings.
Björn has special telecommunications sector know-how and has successfully represented clients in several headline cases. His practice particularly focuses on competition law in the digital economy.