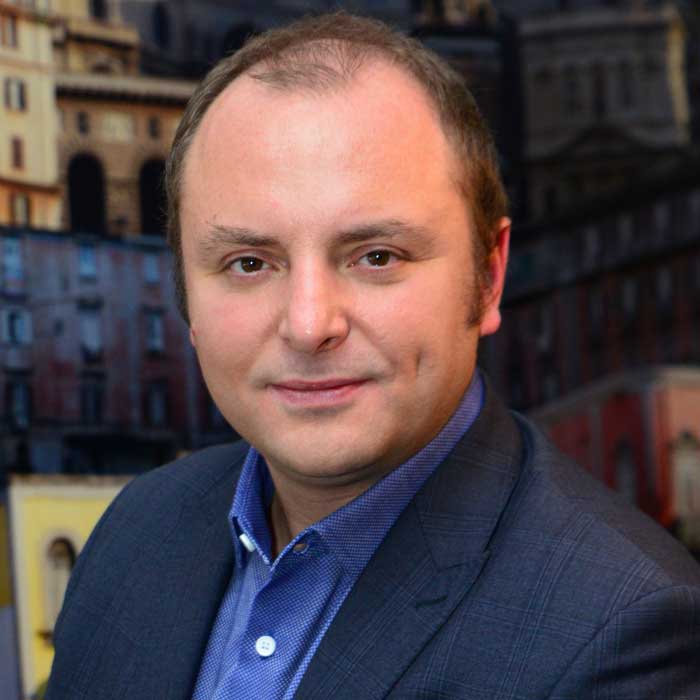 Managing Partner, ACTECON
Bahadir Balki is the Managing Partner of ACTECON and the co-head of the firm's competition practice. He holds an LLM degree in European economic law from Europa-Institut at Saarland University and is admitted to the Istanbul Bar Association.
Bahadir represents clients in all sorts of TCA proceedings and investigations. These range from cartel cases, information exchanges, and no-poaching agreements to a variety of dominance matters. He has in-depth experience in mergers, particularly in complex cases. He also leads competition compliance programmes across a range of sectors.
Bahadir was invited to the ICN's annual meeting as a "resource person" to speak on remedies, commitments, and cooperation. He is a lecturer in the corporate ethics and compliance management programme organized by the Ethics and Reputation Society of Turkey. He is the co-author of Merger Control in the EU and Turkey – A Comparative Guide, published by Wolters Kluwer.