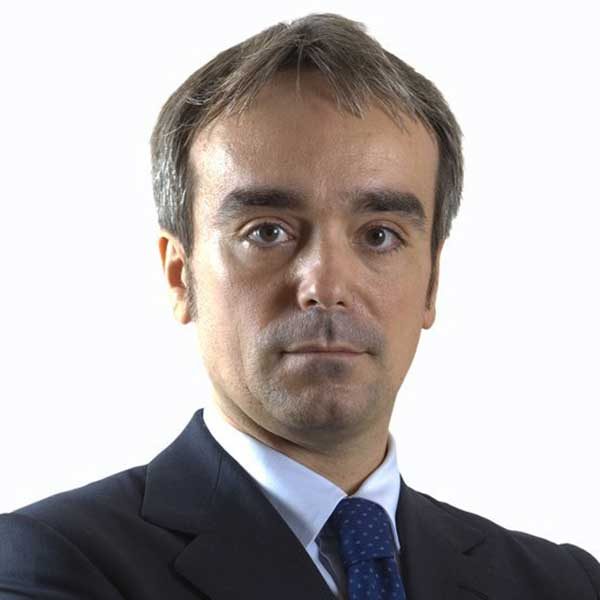 Partner, Eversheds Sutherland Italy
Alessandro Greco is the Head of the Competition, EU and Trade practice in Italy, with an experience of more than 20 years as antitrust and consumer protection specialist.
Alessandro has a significant experience in assisting companies during the investigations before the Italian Antitrust Authority, both in antitrust and consumer protection matters.
His antitrust professional experience covers all areas of EU and Italian competition law: the assessment of antitrust filing obligations and the preparation of national and European merger filings; the coordination of multi-jurisdictional merger filings; the legal and economic analysis of restrictive agreements and of conducts possibly giving rise to abuses of dominant position, antitrust compliance programs and leniency applications.
His practice also focuses on litigation before administrative and civil courts on antitrust and consumer protection matters and on the assistance in procedures with the regulatory authorities as well as on the advice to clients on regulatory matters in the energy, transport, communication, pharmaceutical and insurance sectors.