Private antitrust litigation: practical and financial solutions to improve effectiveness
Wednesday 27th September h. 16:00-16:45 (CET)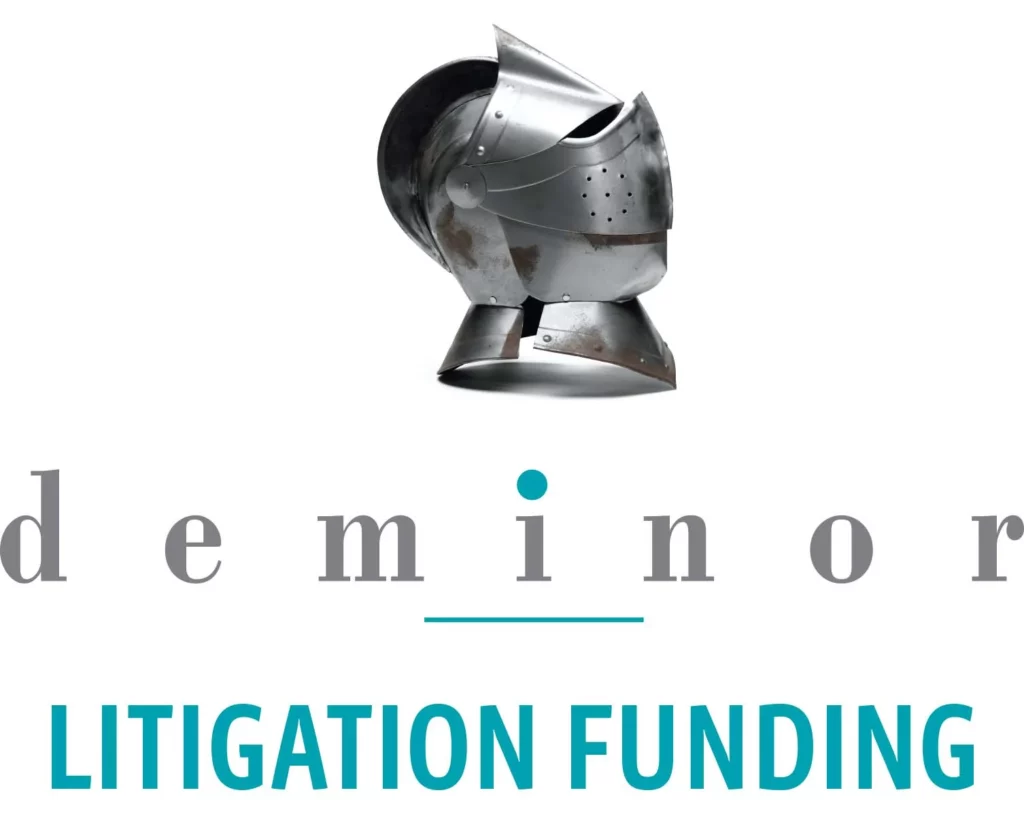 During the conference, professionals from various fields of the antitrust world will delve into the practical aspects of private enforcement in Europe, such as damages quantification, evidentiary methods, party costs, and how litigation funding can contribute to private enforcement. The speakers will share their experiences gained through professional practice and provide their insights on the current private enforcement landscape.
Cinema Troisi
Via Girolamo Induno 1, Rome
To attend this session, reserve your seat.