Cooperation and Sustainability: regulatory framework and antitrust concerns
Thursday 28th September h. 11:30-12:15 (CET)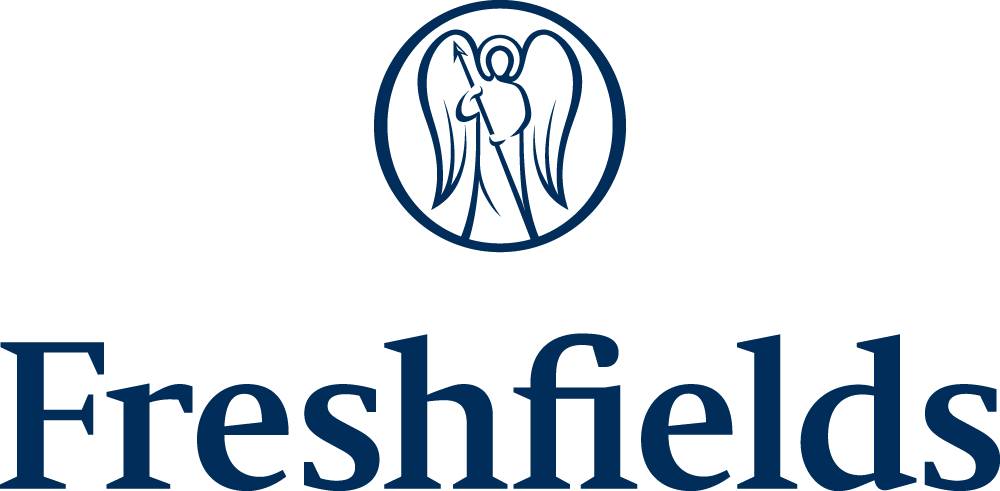 The nuanced and complex interplay between sustainability goals and competition rules is increasingly part of the debate over antitrust objectives and enforcement, with significant practical implications alongside compelling theoretical questions. On the one hand, the EU objectives related to the increased level of sustainability will have to be taken into due consideration by companies when planning their activities, such as the impact of the implementation of the ambitious EU Green Deal goals. On the other hand, general antitrust rules will stand to protect the proper functioning of the market and to prevent, most notably, the benefits of increased sustainability from being achieved through inefficient investments or cooperations, with prices increases or by unduly restricting "green" competition. We will discuss the delicate balance that will have to be struck between companies and institutions, also in light of the recent horizontal EU guidelines that outline a direction in which some potentially restrictive cooperation arrangements could be justified by the need to achieve the new sustainability goals.
Cinema Troisi
Via Girolamo Induno 1, Rome
To attend this session, reserve your seat.